Local Fall Theater Preview
Connecticut has an extremely rich theater scene, partly because of its proximity to New York City and the bright lights of Broadway. Broadway national tours tend to make stops somewhere in the central Connecticut area, and this fall season features both new and classic musicals in three different cities.
NEW HAVEN
The Book of Mormon, September 26-October 1 at the Shubert Theater
The Tony Award-winning Best Musical returns to New Haven for an eight show run. The musical follows two Mormon missionaries, who are complete opposites, sent on a journey halfway across the world. It's laugh-out-loud funny, and mildly offensive – all in good fun.
The Sound of Music, November 8-12 at the Shubert Theater
In 1959, The Sound of Music made its world premiere on the Shubert Stage, and in 2017, it's back. The national tour of the beloved musical stops in New Haven for eight performances only. The Rodgers & Hammerstein classic will thrill and delight audiences with iconic hits such as "Do-Re-Mi."
WALLINGFORD
Kinky Boots, November 18 and 19 at the Oakdale Theater
The national tour of this Tony Award winning Best Musical stops in Wallingford for three shows packed in two days. It follows the heir to a shoe factory on a heartwarming journey of accepting others and trying to keep his father's business afloat despite a struggling market.
HARTFORD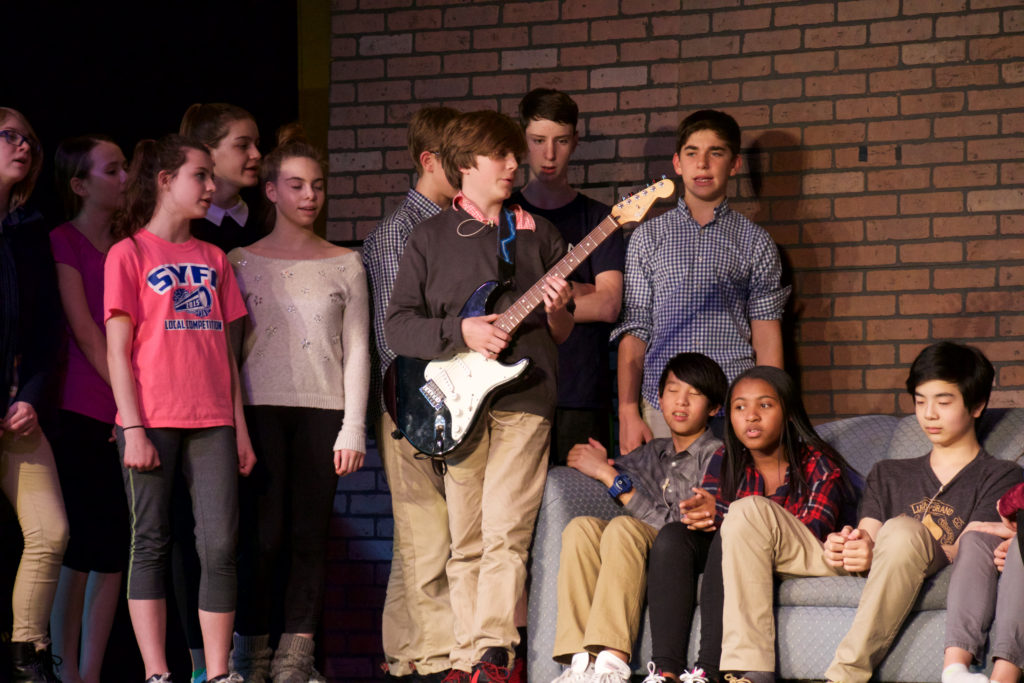 Les Miserables, October 3-8 at the Bushnell Theater
The musical phenomenon is returning to tour America, following a lengthy and acclaimed Broadway run. This new production, which scales back on set design and eliminates the show's iconic turntable set, is a reproduction of what was most recently seen on Broadway. The eight show run is only the second stop on the tour that will take the cast across America in the next six months.
School of Rock, October 24-29 at the Bushnell Theater
The musical by one of Broadway's most prolific composers, Andrew Lloyd Webber, is making a stop in Hartford, and it rocks. Based on the hit film, School of Rock has some of the most talented kid actors up on stage as Horace Green Academy students, as they all play their own instruments.
A Christmas Story the Musical, November 24-26 at the Bushnell Theater
This special-event musical is an earlier work of Benj Pasek and Justin Paul, who rose to fame this past year with Dear Evan Hansen. Based on the classic film, it follows Ralphie, who really wants an Official Red Ryder Carbine‐Action 200‐shot Range Model Air Rifle for Christmas. The musical will also be performed as a live television event this winter.
The Color Purple, December 5-10 at the Bushnell Theater
The Tony-winning revival will begin captivating audiences across America this fall. Though Cynthia Erivo will not be leading this cast with her star turn as Celie, the company will be led by three members of the Broadway revival cast. It will be a complete recreation of that most recent Broadway revival with the same set, costumes and choreography.
About the Writer
Angela Tricarico, Staff Writer
Angela Tricarico is a junior communications major, with concentrations in journalism and public relations, a sport management minor and an English minor....